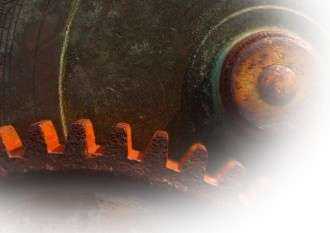 You may have firm ideas for the look of your website, maybe base it on existing publicity material or you may have no idea and hand us a 'blank canvas'.

Whatever your situation we provide an early draft and enable you to modify or amend each section as the site grows. Through continous feedback we ensure you receive a site which meets your requirements.




Keeping your website looking fresh and updated is important but should not be a financial burden to your website plans.

Whether it's minor text updates carried out free as part of our standard hosting, or a more complex site management package which you can update via a web based administration page, we can discuss a solution to suit your needs.