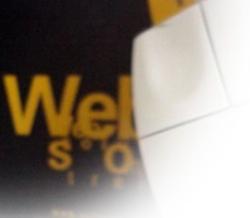 Creating your online presence involves several steps. Deciding what you want your site to do and how that can be achieved, choosing a domain name, considering hosting and providing an email service as well as the actual planning, design, development, publishing, marketing and maintenance of your site.



There is no need to look to several different sources for these services. At cdalive we provide you with a complete service from start to finish.






We would naturally welcome you to join our services.

By way of introduction we will review your existing site, provide you with a written report and discuss any development needs you may have.

On transfer we will even make minor improvements to your site FREE of any additional charge. Think of it as our way of saying 'Welcome'.

Transfering your domain to our hosting servers is also totally FREE of charge.