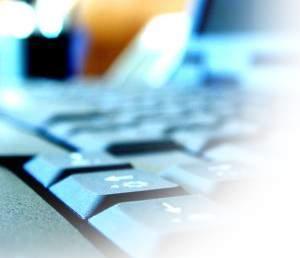 Once your site has been designed and published it is important that it
is noticed among the millions of other sites available on the world wide web.

Before publishing your site we will have included several techniques within its pages to make the site easier for search engine 'robots' to find and index its pages.

This ensures your site is 'search engine friendly' and more likely be found by potential visitors.







Although there are hundreds of different search engines many 'feed' off a relatively small number of databases. A listing with the major ones is the key to success.

Although important, search engine placement should only be part of the overall marketing strategy.